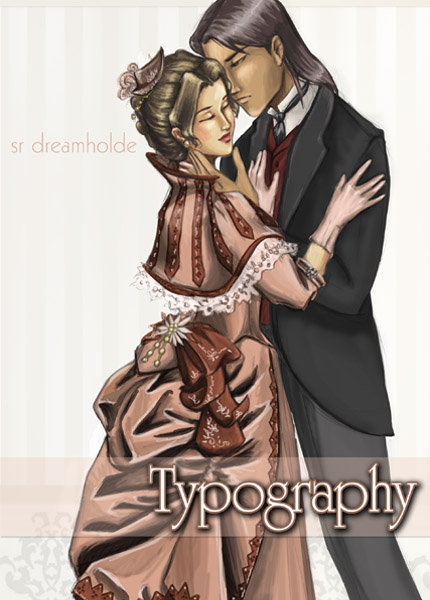 The year is 1893. A financial crisis of epic proportions sweeps America. Miss Selene Hart, however, has other things to worry about. As the daughter of a well-placed politician, her life of opulence comes at a price—in this case, pending marriage to one of her father's colleagues: charismatic, domineering Nicolas Salser.
Selene's quiet discomfort with her slated fate erupts to the fore when her fiancé's mysterious half-brother returns to New Amsterdam. Disinherited at nineteen under a cloud of scandal, Geoffrey Salser has spent the last ten years traveling the world, building a printing empire, and plotting a very specific, meticulous cure for the rampant corruption at the heart of the country's moral and financial difficulties.
As Selene and Geoff fall headlong into a relationship of shared interests, admiration, and passion, Selene discovers too late that Geoff's past hides a wealth of secrets, and that his grand plan may destroy all the people who stand in the way of his exacting idealism—her fiancé, her family, and even herself.